Walking the Bridgeless Canyon: Repairing the Breach Between the Church and the LGBT Community is now available in audio form. Released in April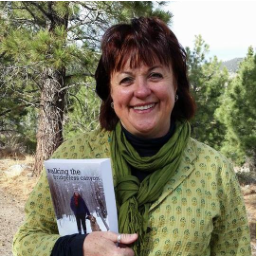 2015, the 13 hour 37 minute audio is available on the author's press site at a discounted price of $15.
It is also available on Amazon, Audible and iTunes for $16.95.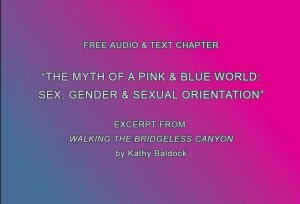 I wanted the ability to release particular audio chapters for free (Sex, Gender & Sexual Orientation is available now, and later, the Marriage chapter). Signing exclusivity with Amazon would not have allow me to offer free chapters. As an additional benefit to my readers, I am selling the audio at a discounted price.
Comments from readers about Walking the Bridgeless Canyon: Repairing the Breach Between the Church and the LGBT Community:
"This ground-breaking, eye-opening book is a first of its kind that pulls together historical facts, evolving religious attitudes, changing social norms, and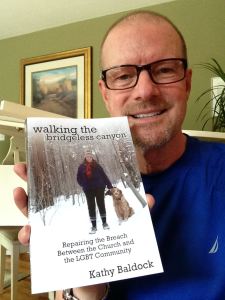 psychological research . . . "
"Every Christian examining the debate on LGBT inclusivity should read Kathy's book, no matter where one ends up on this issue." 
"This book will be a lifesaver for a young religious person struggling with his or her sexual orientation or identity." 
"This book was so interesting and full of important information."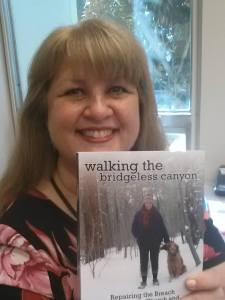 "This is the most thoroughly researched and written book on the history of political and religious thought regarding the understanding of and treatment of LGBT people."
"This book includes information that I have never seen published anywhere else, all combined in one place. This is a history of sexuality from cultural, medical, political, and religious perspectives."
"A book that each Christian and ESPECIALLY Christian leaders should read." 
"This is a brilliant book with excellent documentation."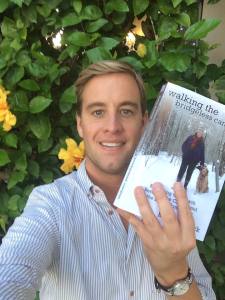 "Wow! The amount of research Kathy did for this book is amazing. However, for a book so deeply researched it is still quite readable. I think this book will be a benchmark for information on the topic for years to come."
Comments
comments