I am taking time off from blogging during the month of February until the end of March to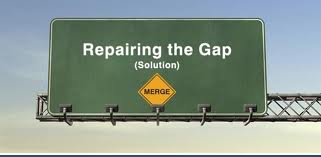 complete a book and to get ready for a TEDxLakeTahoe presentation.
My goal is to write a minimum of 3,000 words per day with a few days off for previously booked events. There will be both a printed book and an e-book with video links embedded.
I already have a publisher.
The target audience for the book is "me", twelve years ago. The middle of the conservative Christian church. People need to know you to like you to respect you to listen to you, so I have spent time in the book building some level of credibility. I have to "convince" people that I am indeed a Christian (oh my –how many times I am told in a week that I am not!) and show the transitions (SLOW) in coming to a place of even having room to consider the possibility of gay Christians existing.
It sure is interesting to recognize just how SLOW this process was for me. Those who I now advocate for would have been arguing with me in 2006 and wondering if I would EVER get it.
So, have patience with your friends and families. It takes time to undo faulty tapes and teachings many of us have held about LGBT Christians. I hope that the efforts of my next two months will help in the education of those who cannot or are not willing to hear the words of my gay, lesbian, bisexual and transgender friends.
There will be plenty of stories of LGBT Christians; I often say I am just a story for God.
Other topics: Scripture verses dealing with same-sex relationships, reparative therapy, sexual orientation, transgender issues. LGBT youth, mixed orientation marriages, destructive fundamentalist Christian leaders, myths about LGBT people, how to engage in constructive and productive conversations for understanding, productive and destructive Christian actions at Gay Pride events, same-sex marriage and whatever flushes out.
I am glad I waited until now to write. Even the last year has brought more understanding. A key area of learning transgender issues.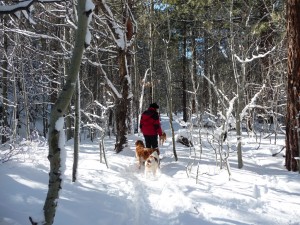 Of course, I will be hiking or snowshoeing every day. Over the years, mountain trails have become my sacred space. I hear the voice of God more clearly when my feet are on dirt, when my dogs are running along in and out of creeks and where the only sounds are from nature.
There are also other projects in the works to create systems of allies and advocates throughout the country.
When the TEDx Talk is uploaded, I will link the video.
Oh boy, 2013 will be a busy, and FRUITFUL year!
The working title of the book is "Walking the Bridgeless Canyon".
Kathy / Canyonwalker
Comments
comments