Canyonwalker Connections developed an several online seminar series to help train and educate. The new curriculum will be offered in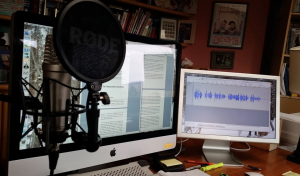 repeated six-week sessions throughout the year.
You may want to read Walking the Bridgeless Canyon for further information, resources and footnotes.
The series is hosted by Kathy Baldock, with Yvette Schneider, former policy analyst for Family Research Council, and head of Women's Ministries at Exodus International.
Yvette and Kathy also join weekly as the Sisters of Thunder with informative podcasts.