Let's Get the Gay Thing Straight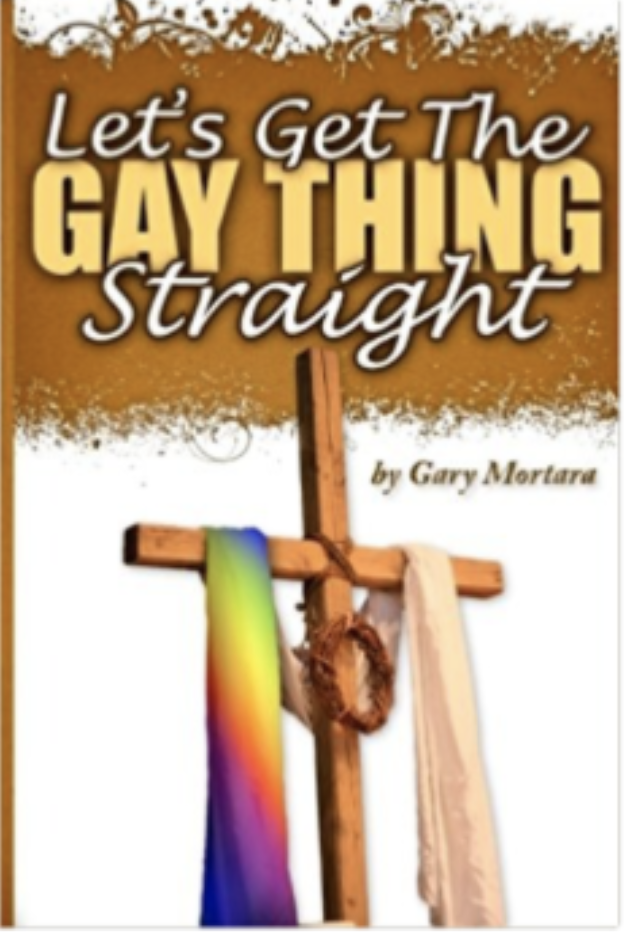 This may be one of the worst (right down there in the gutter with Linda Harvey's book) on LGBT issues.
I am glad I did not pay for it — a friend sent it to me.
There are just too many problems with this book. First, the editing is atrocious. Hillary and Eda should be ashamed of their work. Grammar, punctuation and a GLUT of !!!!!!!!!, and more !!!!!.