There are several ways to support our work—monthly giving or one gift at a time. If you're interested in funding a particular project or in a particular area at CanyonWalker Connections, we'd love to talk with you.
Financial Gifts
501c3 - Our supporting partners have helped us make a difference since 2011. Like to make a contribution in memory of or in honor of someone? Just contact us and let us know.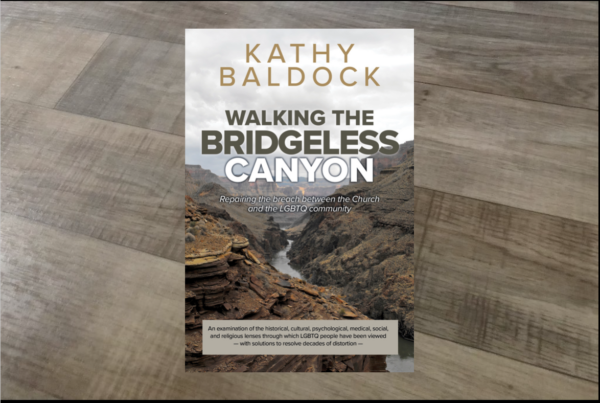 Book Purchases:
Get Copies for yourself, friends, family, church library, pastoral staff & others
Workshops & Speaking
Invite Kathy to speak to your group, church, or leadership team. 
As we all know, sometimes it takes a village.