"Loosen the chains of injustice, untie the cords of the yoke, set the oppressed free and break every yoke. Then you will be called Repairer of the Breach."
It all began in 2001 during one of
Kathy Baldock's

regular hikes in the Sierra Mountains of Nevada. Our Founder & Executive Director, Kathy has an extraordinary story of how God took her on a step by step journey into the LGBTQ world and eventually led to her founding CanyonWalker Connections in 2011.

CanyonWalker Connections is a 501 c3 organization.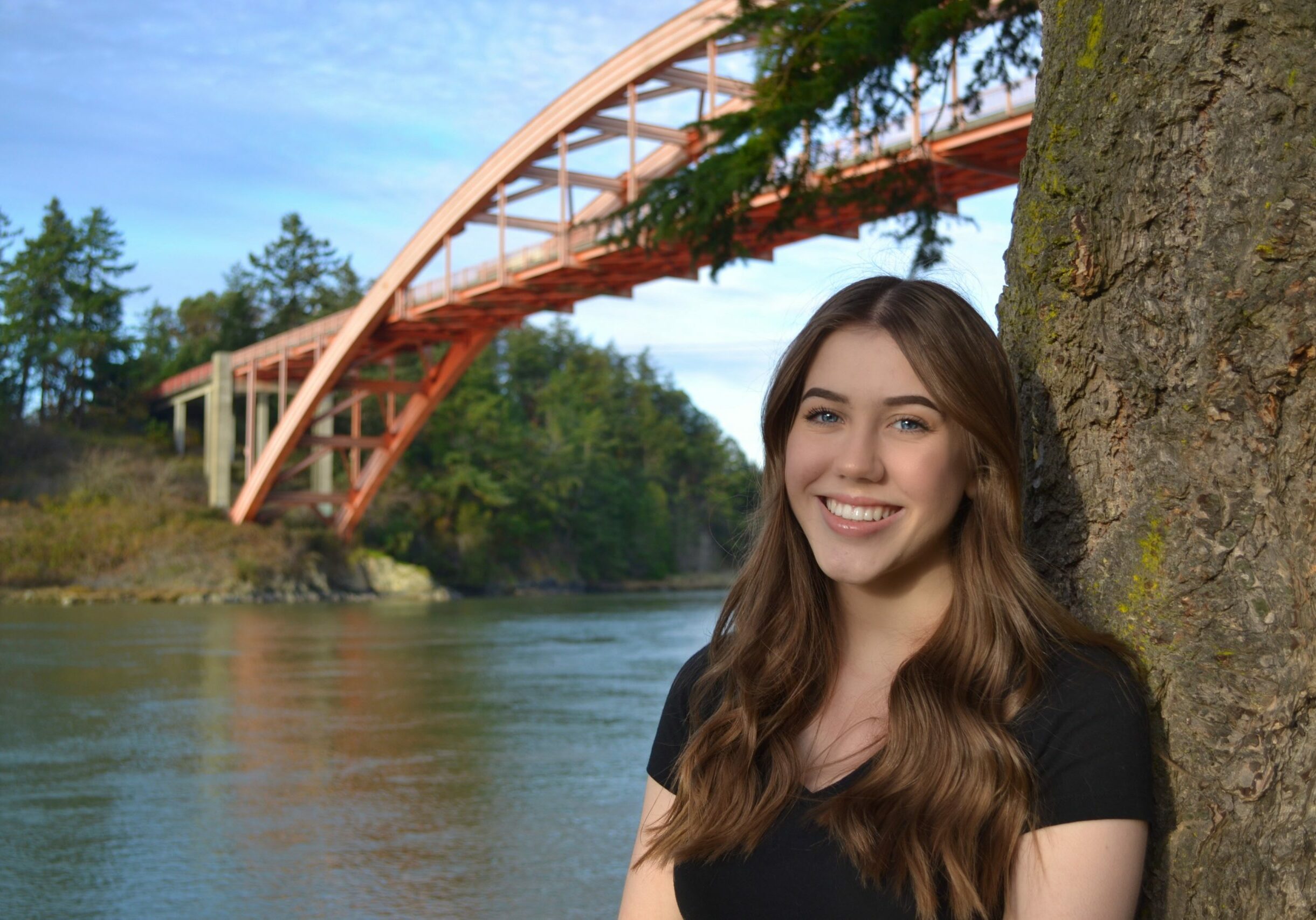 RAINA CHENEY (she/her) has joined Canyonwalker Connections as a social media intern as of late 2021. As a college student, Raina dove head first into the work of repairing the relationship between the LGBTQ+ community and the church through her involvement on social media platforms.
Kathy Baldock founded CanyonWalker Connections in 2011 as a natural outgrowth of her already-burgeoning ministry of reconciliation between socially and religiously conservative communities and the LGBTQ community. A graduate of Rutgers University's College of Engineering, as well as an accomplished entrepreneur and small business owner, Baldock had no ties to the LGBTQ community until 2001 when she forged a friendship with a lesbian while hiking. Through ongoing dialogue and years of research, Baldock shifted her exclusionary Evangelical views and saw the immense need for accessible education in this area.
CanyonWalker Connections is a 501 c3 organization.
Kind Words About CanyonWalker Connections
"Your seminar was the first time in my life (45 years) that I saw the true interpretation of the historical timeline and the Bible side by side. I realized that I was not an abomination to God as my mother states. Thank you for enlightening my path as I walk with God in my new understanding of His Word."  -  Brian, Sacramento, CA
"Kathy Baldock is one of the most tireless, dedicated, and influential advocates for LGBT Christians in the evangelical church. Her work has helped to transform the lives of thousands of people, and her ministry is a model of the kind of effective, conciliatory, bridge-building work the church desperately needs." - Matthew Vines, President, The Reformation Project
"I support Kathy's work because I admire what she does and stands for. Her work, writing and speaking has been an encouragement to me in my personal journey as the proud mom of a gay son. She's an inspiration—and I hope to, like Kathy, impact my community with the message of Christ's love for ALL."  - Dena, San Diego, CA
The Board of Directors of CanyonWalker Connections is talented group of people who care deeply about justice and inclusion.
CanyonWalker Connections is a 501 c3 organization.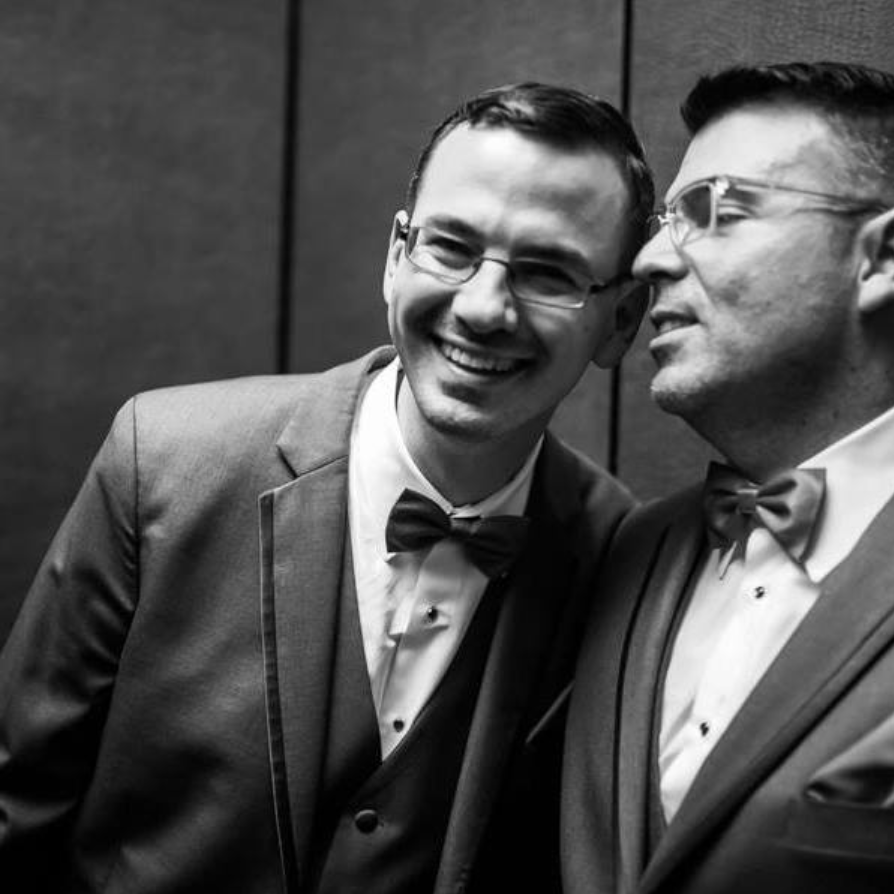 Dean Johnson
Dean resides in Falls Church, Virginia with his husband, Dean, and their dogs Jasper and Cam. Read Full Bio.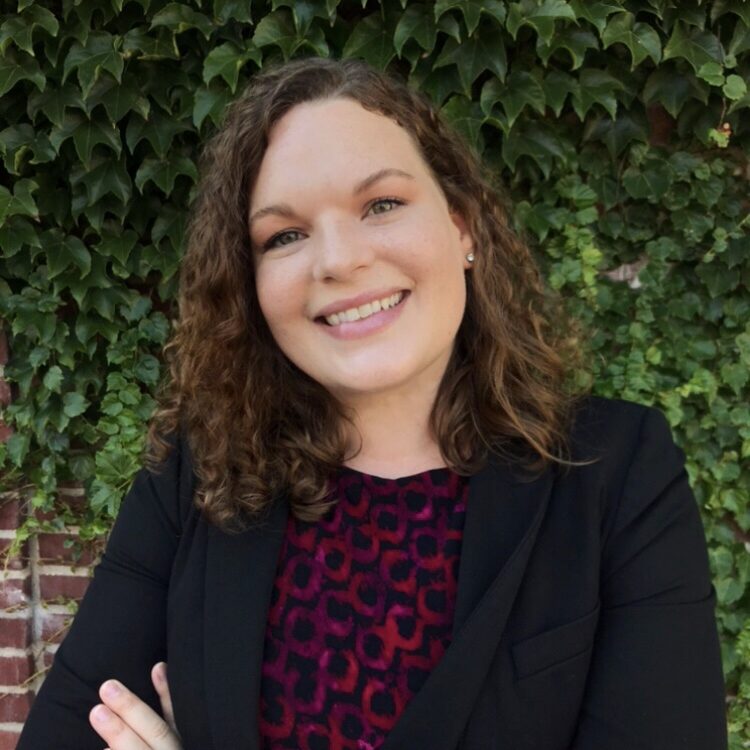 Sam Baldock
Director of Policy and Partnerships for a nationwide non-profit, living in Brooklyn, NY. Read Full Bio.
As we all know, sometimes it takes a village.